Paris. A Food & Wine Lover's Paradise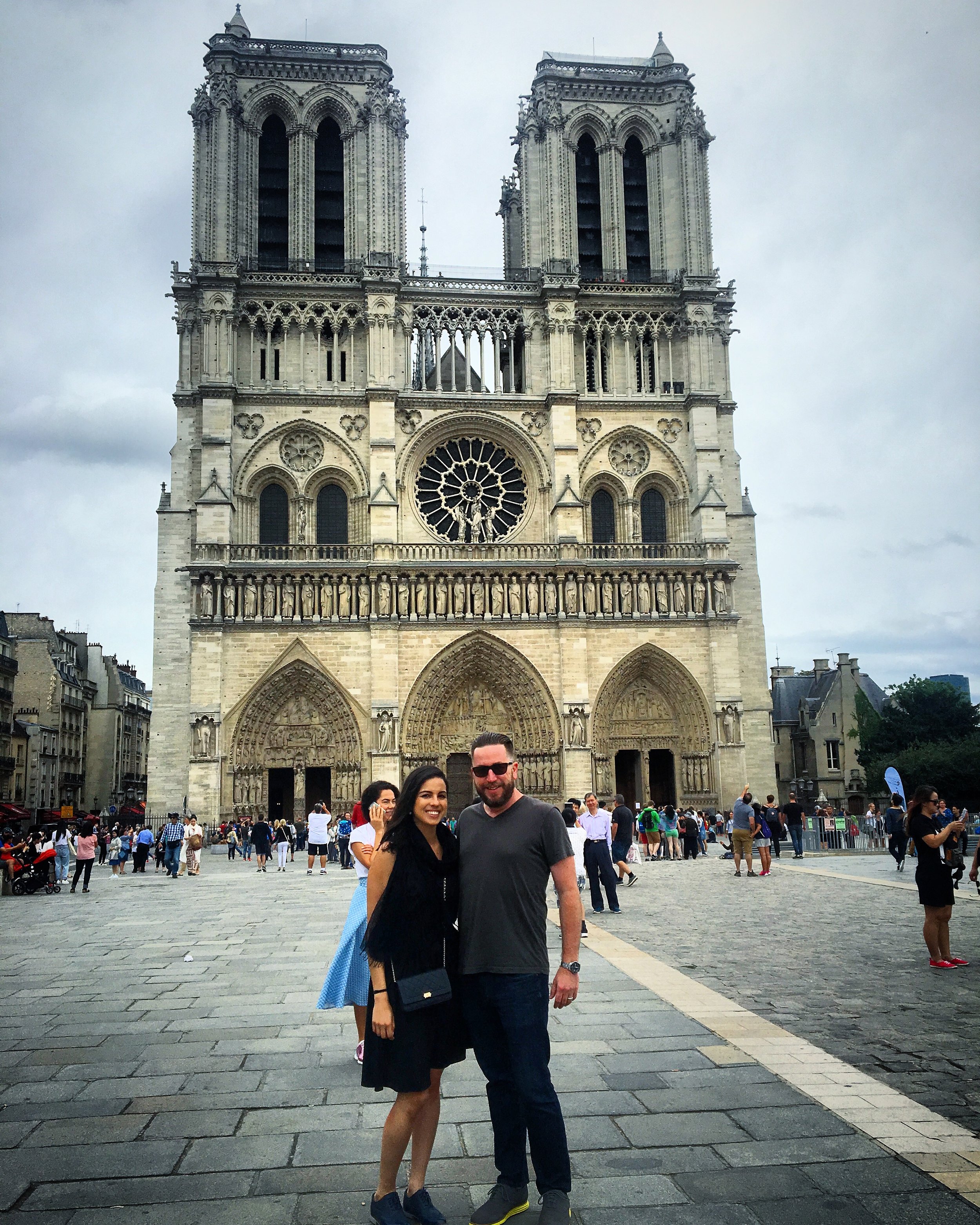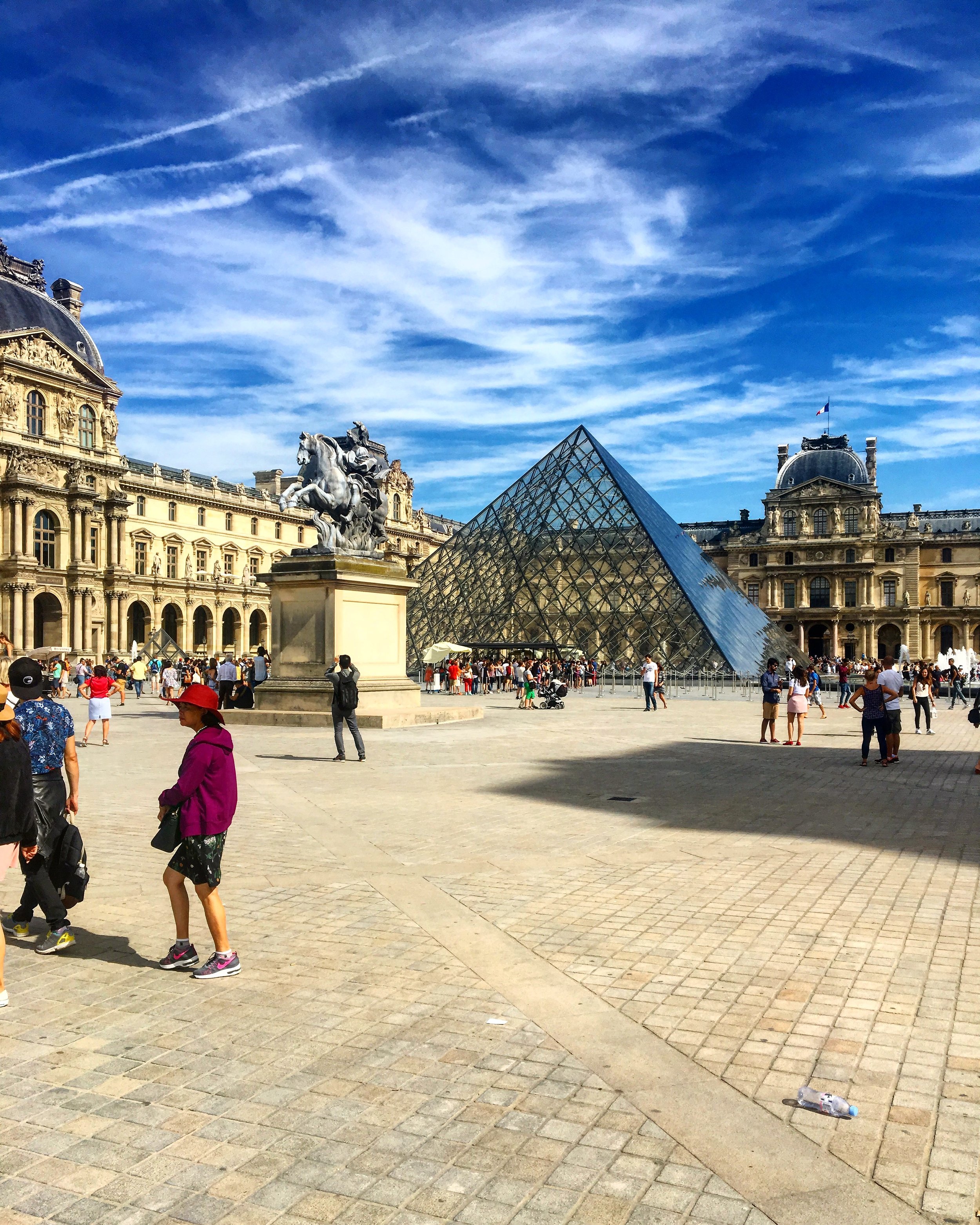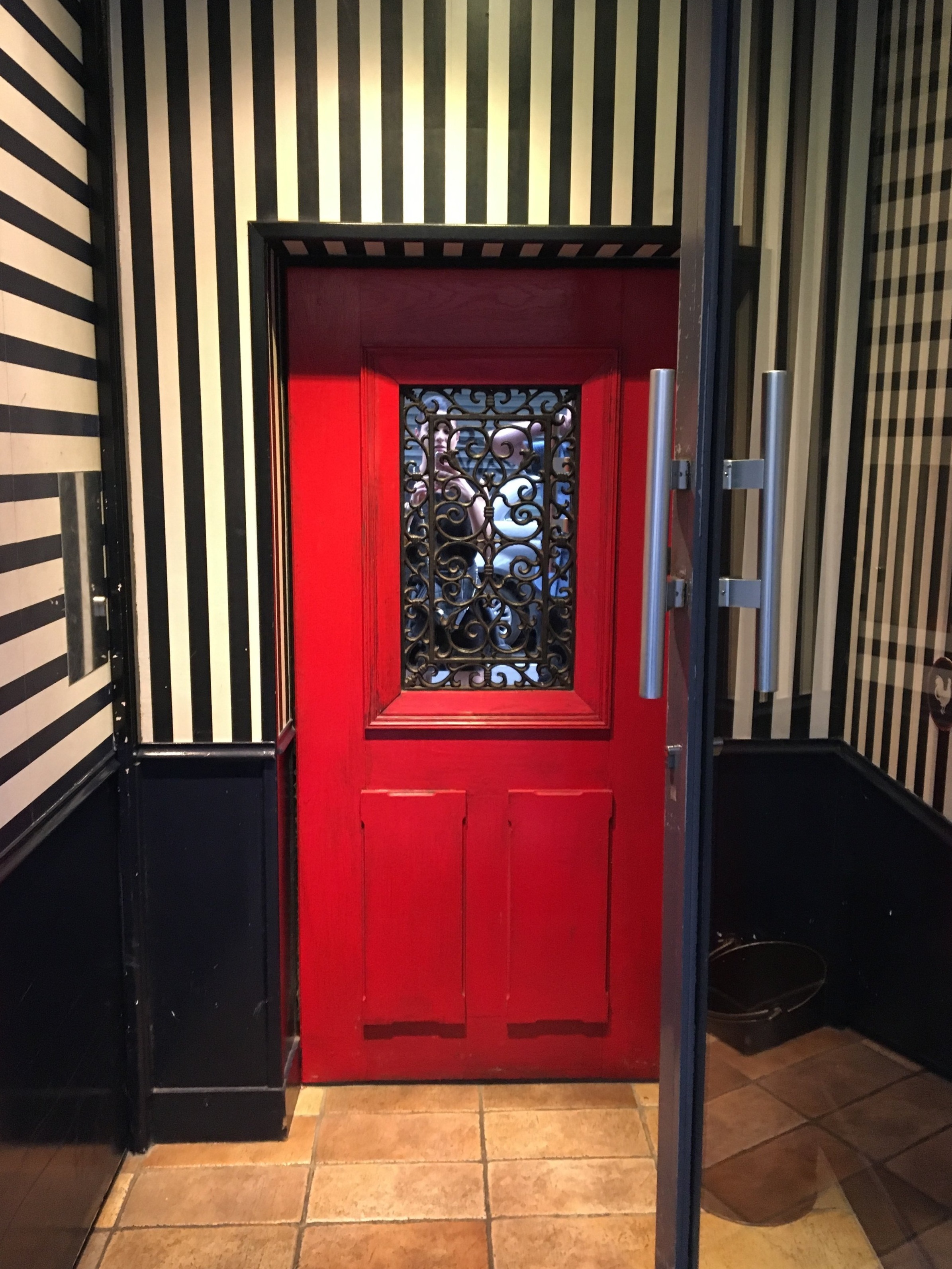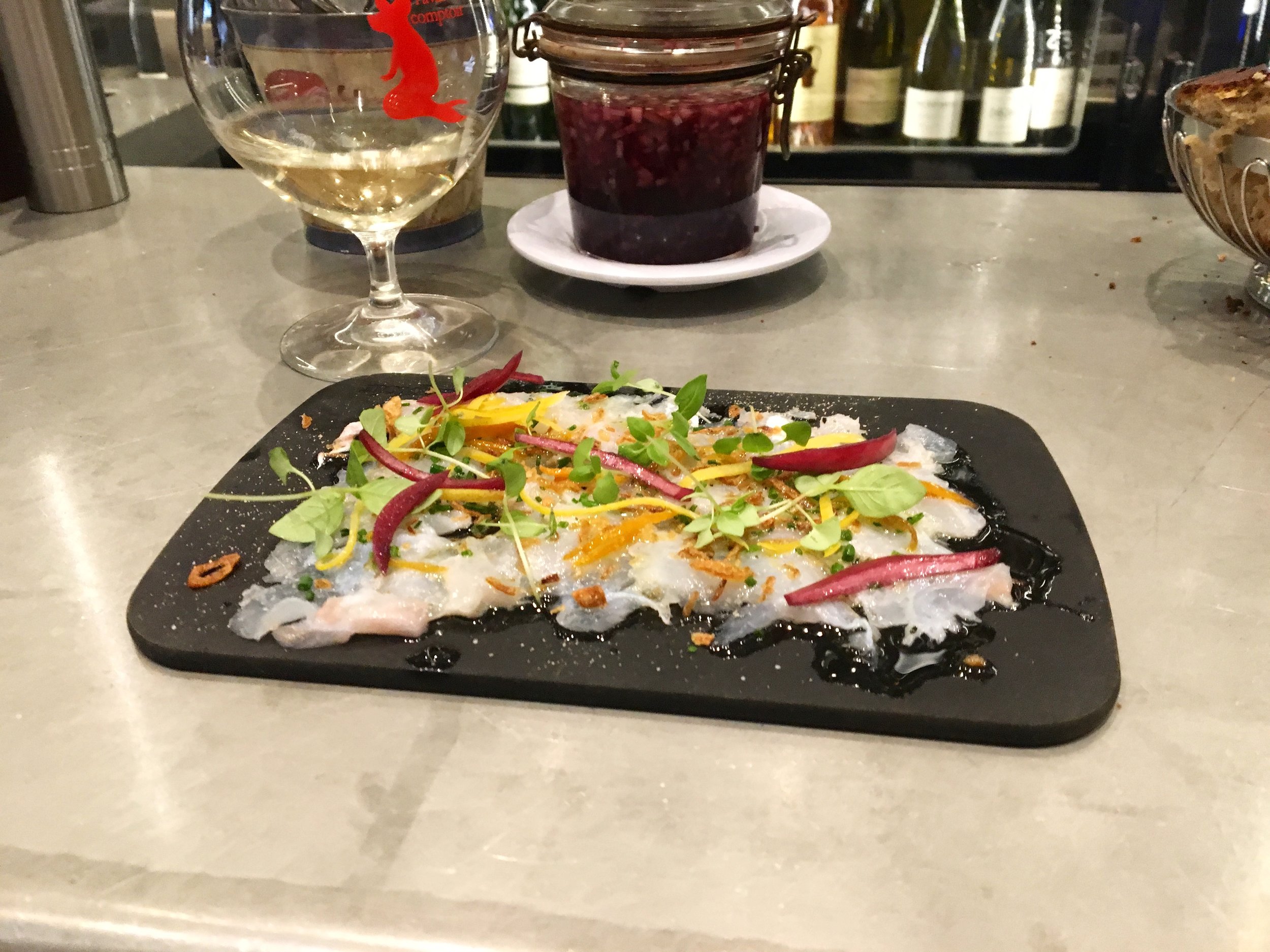 We honeymooned in Paris. There's not a place in the world we would've rather been.
Marais Nord / 3rd & 4th arrondissement
Candelaria
*Making this list for The World's 50 Best Bars, you can find Candelaria hidden behind a taco shop. Don't leave without trying the chorizo and potato taco. It's legit.
Good for: midday, pre-post dinner drinks
Location / Hours: 52 rue de Saintonge, Paris / Open daily from 12p-2a
Little Red Door
*Also on the list of The World's 50 Best Bars, the entrance to this speakeasy can be rather confusing. Don't rely on the little red door to let you in. You'll need to push the wall on your left.
Good for: pre-post dinner drinks
Location / Hours: 60 rue Charlot, Paris / Sun-Thurs 6p-2a, Fri-Sat till 3a

Ménilmontant / 20th arrondissement
La Fin Mousse
*This beer bar in the Brooklyn of Paris is proof the French know more than just wine. The service is thoughtful and the staff knowledgeable.
Good for: beer
Location / Hours: 6 avenue Jean Aicard, Paris / M-F 12p-2a, Sat-Sun 12p-2:30p & 5p-2:30a
Les Trois 8
*This divey beer bar in located in a Bohemian neighborhood friends to the arts and live music. The vibe here is no-nonsense and the beer is fantastic.
Good for: beer
Location / Hours: 11 rue Victor Letalle, Paris / M-Sat 5p-2a, Sun 5p-midnight
Île Saint-Louis / 4th arrondissement
Berthillon
*Located in close proximity to Notre Dame, this ice cream shop is truly an institution. Get the salted butter caramel and don't you veer from that unless you're getting 2 scoops with diff flavors.
Good for: ice cream
Location / Hours: 29-31 rue Saint-Louis en l'Ile, Paris / Wed-Sun 10a-8p
Rue Clear / Eiffel Tower / 7th arrondissement
Le Petit Cler
*A quaint French bistro just around the corner from the Eiffel Tower on a cobblestone, pedestrian street. The cuisine is typical French fare and the wine selection is eclectic and affordable.
Good for: Breakfast / Lunch / Dinner
Location / Hours: 29 rue Cler, Paris / Open daily from 8a-11:30p
Saint Germain / 6th arrondissement
L'Avant Comptoir & L'Avant Comptoir de la Mer
*By far the best meal we had in Paris. Look for a narrow doorway to take you in to a wine bar where the menu is written on the chalkboard and the food's photos are hanging from the ceiling. Standing room only. Get the fois burger. Each item is portioned as a snack, so feel free to order 2-3 plates if you're intending this to be a full meal. L'Avant Comptoir is the beef + pork side. Next door, you'll find L'Avant Comptoir de la Mer - the seafood side. Don't skip the Seafood Gyoza with charred lemon.
Good for: Snacks
Location / Hours: 3 carrefour de l'Odéon, Paris / Open daily from 12p-11p
L'Atilier de Joel Robuchon
*This is a GREAT place to try a Michelin starred restaurant without draining your bank account. They have 3 menus available for lunch, starting at 49.99 for 3/4 courses. It's bar seating, has no cell reception (take a book) and really kicks out some STUNNING food.
Good for: Snacks
Location / Hours: 3 carrefour de l'Odéon, Paris / Open daily from 12p-11p
Bastille / 11th arrondissement
Le Bistrot Paul Bert
*This Paris staple is a true classic, both in ambiance and cuisine.The "Entrecote for 2" is a beautiful plate of steak frites served au poivre style. You can also order wine by the pot here, (just over half a bottle per pot) if you don't want to commit to a full bottle - they just won't tell you that.
Good for: Dinner
Location / Hours: 22 Rue Paul Bert, Paris / Tues-Sat 12p-2p & 7:30p-11p
Lone Palm
*This gem is a mid-century cocktail bar, tucked away on a side street in Bastille. Californians, if you are home sick while in Paris, this bar's cocktails will transport you to Palm Springs circa 1960.
Good for: Drinks
Location / Hours: 21 Rue Kelle, Paris / Open daily from 6p-2a
Clamato
*Owned by the team behind globally-acclaimed Septime this seafood restaurant receives their fish daily and all produce comes from sustainable sources. We snacked on bonito rillette and gin & tonics in the mid-afternoon and found comfort behind the beautiful green doors.
Good for: Seafood lovers, dinner
Location / Hours: 80, rue de Charonne, Paris / Wed-Fri 7p-11p, Sat-Sun 12p-11p
Tips:
*You do NOT have to order 3 courses at a lot of restaurants. The prix fix is often a suggestion, but not obligatory.
*The train into Paris from the airport requires a separate ticket which is 10euros. Keep scrolling on the machine till you see the option. You also have to buy the airport ticket on the way back. They do check to make sure you're not trying to get there on a regular metro pass.